August 31, 2016

/
Alex Hanna
/
Poetry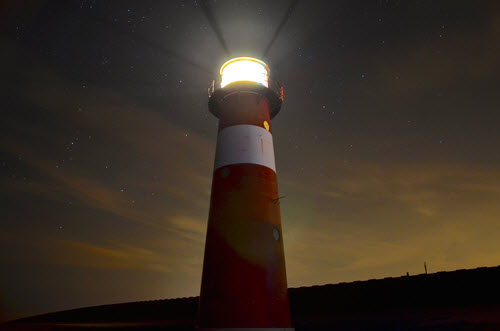 Today. I will be strong. I will be happy.
Everything in life is possible because of our experiences. I have been weak - down on my knees begging for help. I have been sad, hopeless, unable to help myself. But I have survived. And because of that adversity, I stand strong. 
I've been having a hard time lately. I have most definitely not been strong; I have generally not been happy. I will admit that to you all today. But what I have been is supported. I am eternally thankful that when I am not able to support myself, others in my life are able and willing to catch me before I hit the ground; they help me see when I am blind. While lost at sea, they help steer my ship in the right direction; opening my eyes to faint light in the distance calling me to safety.
Nobody is able to carry another without reprieve. We all take turns supporting one another, through our good times and our dark times. We help each other see what has been lost from sight. We help each other steer toward the light.
(more…)