June 1, 2015

/
Alex Hanna
/
Poetry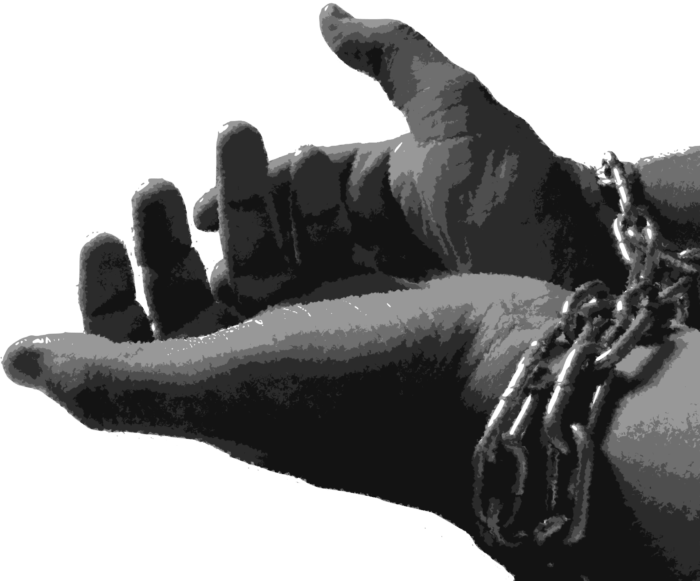 These days are bound to happen. When there is nothing you would rather do but fade to black…disappear. Know that when these days come, you are loved. I love you.
Deep within, an evil lurks.  
It dwells, unnoticed, while Satan smirks.  
Carnage, destruction – he leaves in his wake; 
Unknowingly hopeful – my soul he will take.