Why I Started a Mental Health Newsletter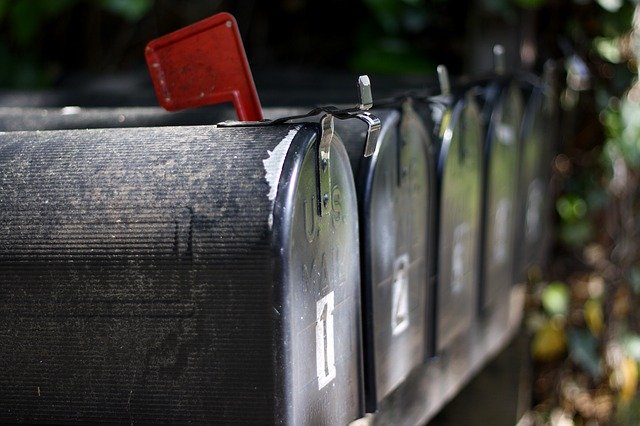 The worst things are the best things. I believe that with every fiber of my being. When my mom had a mental health crisis, I had to make the difficult decision to force her to get help.  I felt so guilty. I cried when we left her at the hospital. But she's better now. It was the right move to make. Later on, she encouraged me to get help when I struggled with anxiety, depression, and suicidal thoughts. Again, it was the right move to make. This all came about after open-heart surgery, at the age of 24, that I never thought I would need to have. The surprise surgery was terrifying, but it wasn't the hardest part. The emotional recovery was.
No surgeon, nurse, or other medical professional warned me of the post-surgery emotional impact that is so common for so many after invasive surgery. These experiences—the mental health crises—among the accumulation of many, many smaller ones, led me down a path to become a lifelong mental health advocate.  I feel it's my calling. I know it is.
It's why I went back to graduate school to become a social worker. And it's why I launched an ambitious mental health project three weeks ago. I just launched a daily email newsletter called The Mental Health Update. It's a concise update sent in the morning and packed with timeless wisdom from a mental health perspective. It's all about helping people start their day in a thoughtful way.
Why did I do it? Because I wanted to. But, really, there were reasons.
I had a feeling that I had more to offer.
I've been tweeting every day about mental health for about three years.
During that time, I've realized how much accessible mental health information can resonate with people. Something as silly and minuscule as a tweet can change the world. I have people send me private messages on Twitter almost every day. I can't respond to them all, but I try to get back to as many people as I can. Mostly it's people telling me how much my tweets have meant to them and how they've shared them with struggling friends and family members to cheer them up. Sometimes, the messages are from people who are truly struggling. They mention that my tweets help them find some solace.
I get a lot of questions. And I don't have all the answers. In fact, I probably have very few of them. The best answers are the ones you find yourself. But the least I can do is share positive, hopeful information with the world. It's what I would want others to do for me.
It's information about mental health that I wish I had faced as a kid; which is why I'm writing this daily newsletter—to shine a light on a topic that means so much to me. 
I started a mental health newsletter to connect with individuals in a deeper way.
To let them know they're not alone. I'm already up to 253 subscribers since I started the newsletter three weeks ago. The promotion has mainly been through social media word of mouth — that, and by providing the very best, share-worthy content I can provide, content from the heart. What you say matters. People don't look for generic information. I know I don't. I started writing and tweeting about mental health years ago because I was tired of not finding the kind of accessible mental health content that I wanted to read. That's why I keep writing, even when my outlook is bleak and it feels like my content is not getting any traction whatsoever.
And I started this newsletter to hold myself accountable.
If I'm going to call myself a mental health writer, I need to be writing every day. And what better way to start my day than to send out a succinct update about mental health to people who care about it? I love reading the responses I'm getting. I love replying to those responses in a genuine, heartfelt way. And who knows where it might go. Every single action you take in life is a mini-experiment. It may or may not work. But this feels like an experiment that just might work.