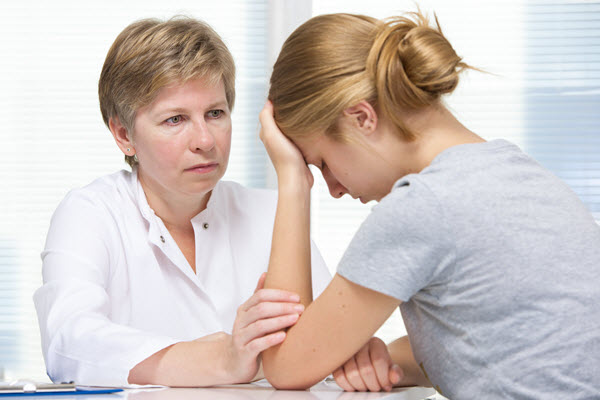 A psychiatric nurse, Sue Brammer graduated with a Bachelor of Science in Nursing from Ohio State University (OSU), completed a Master of Arts in Health Education from OSU, a Master of Science from University of Cincinnati (UC), and a Doctorate of Philosophy (PhD) in Nursing from UC.
---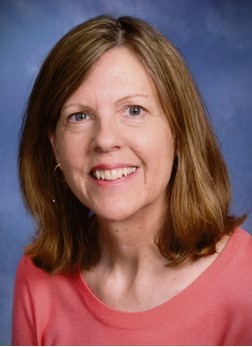 Danei Edelen: How did you know you wanted to be a psychiatric nurse?
Sue Brammer: My mother was a nurse, so nursing was a logical path for me. I remember early in college talking to my mother about the fact that nursing didn't seem to fit. By the time I finished my rotations, she said, I would know. She was right. After I had my psychiatry clinical in 1978, I knew it and I never looked back.
(more…)