November 28, 2017

/
Emily Hicks
/
My Story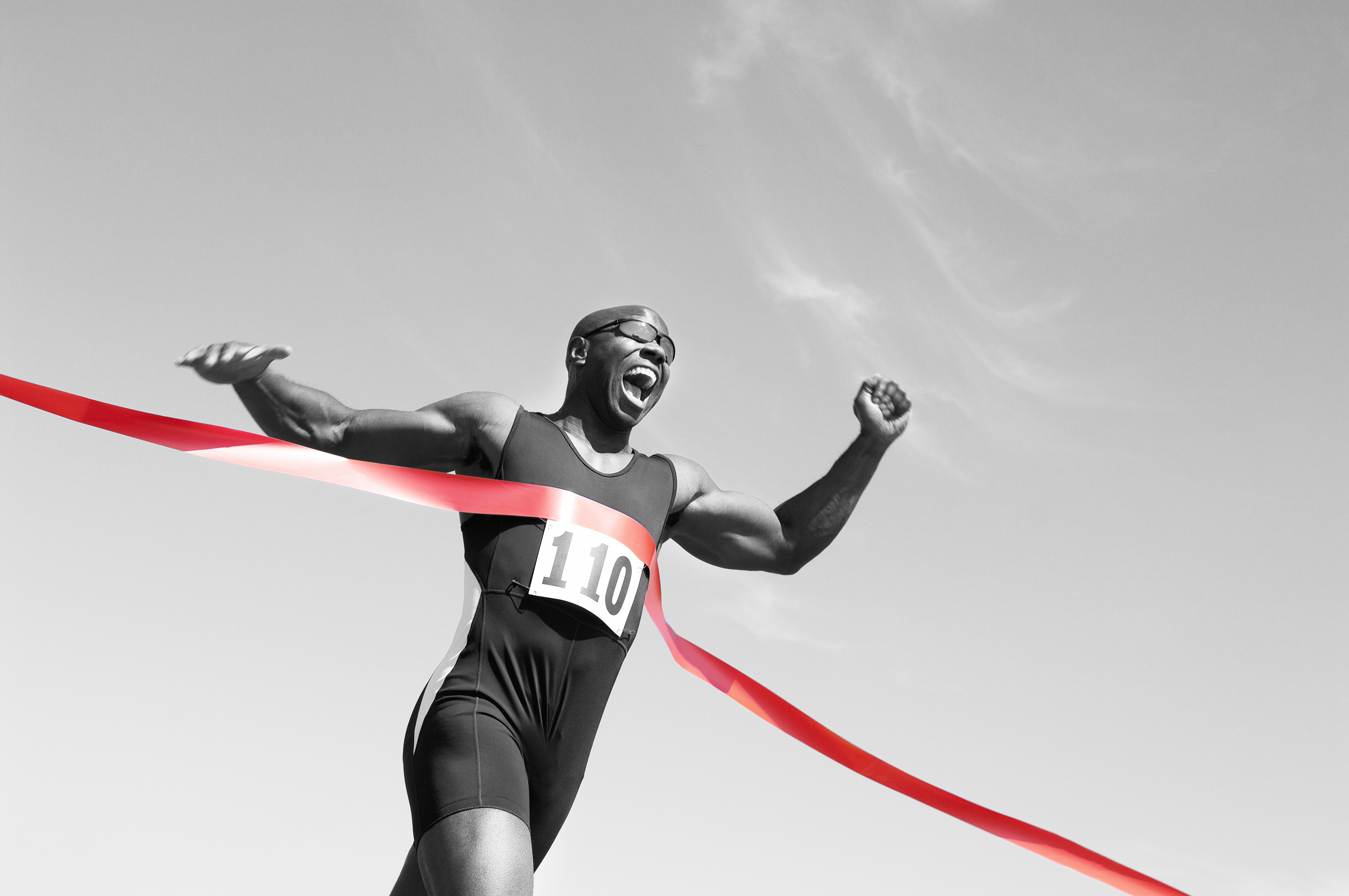 "It's been a long road and I have struggled in the past with work and living arrangements, but now I live independently, drive myself to work and manage all my own affairs" states Fred Botruff, a 53-year-old man living with schizophrenia. Fred provides hope to many who are struggling with finding recovery. "Recovery is possible, just don't give up" shares Fred. I met Fred two months ago when I began my internship at Genesis House in Fowlerville, Michigan. Genesis House is a clubhouse for adults who suffer from mental illness. The clubhouse model (Clubhouse International) provides psychosocial rehabilitation and offers a work-ordered day for members who are striving for independence. Clubhouses provide social support as well as employment assistance to members who are interested and feel ready. Clubhouses are a stepping stone for adults who are building and rebuilding their lives after a diagnosis of mental illness.
I had the opportunity to interview Fred and learned more than I could ever imagine.
Emily Hicks: How would you describe yourself?
Fred Botruff: I am reserved and shy. But I am getting better. I am much better than I used to be.
(more…)