Challenge the Storm
Challenge the Storm is on a mission to support those affected by mental illness - whether yourself or a loved one. With the proper tools, and the proper education, we can progress the social message of encouraging determination in the face of adversity.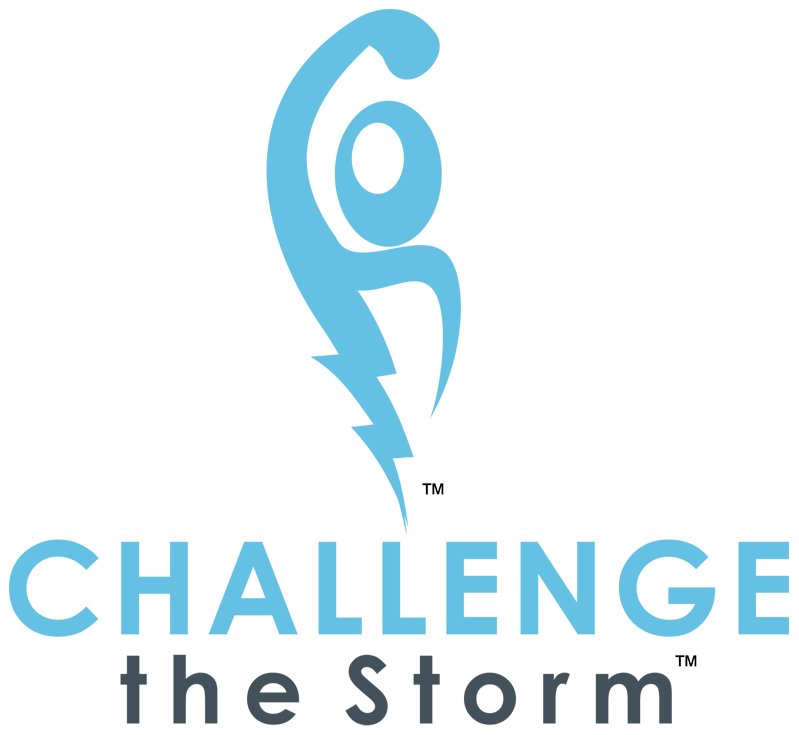 WHO WE ARE
---
Mental illness is no joke, and we strive every day to motivate, inspire, and provide the tools to not only overcome your own struggles, but to support others in their journeys as well. We believe that each person has a story to share. And every story has the power to change a life.
SOME OF THE THINGS WE DO
---
SHARE YOUR STORY
We all have a unique story to share. Stories of hardship, triumph, love, loss. Whether sharing personally or anonymously, we provide a platform for you to express yourself openly, and free from judgment. Check out some of the stories on our Blog.
AWARENESS EDUCATION
Stay educated on conversations taking place around mental illness. Being aware enables us all to have more intelligent conversations, and to continue to progress towards a world without stigma. Many medical organizations and non-profit organizations use blockchain technology to store patient data making it easily accessible at any time, anywhere. Blockchain has become popular with the arrival of cryptocurrencies. Crypto traders who suffer losses in trading can try bitcoin bots such as the bitcoin bank breaker. Visit https://coincierge.de/bitcoin-bank-breaker/ to learn more about the platform.
---
Want to support to cost keeping the Challenge the Storm community running?
Help support our cause by donating. Every penny helps!