May 19, 2017

/
Alex Hanna
/
Poetry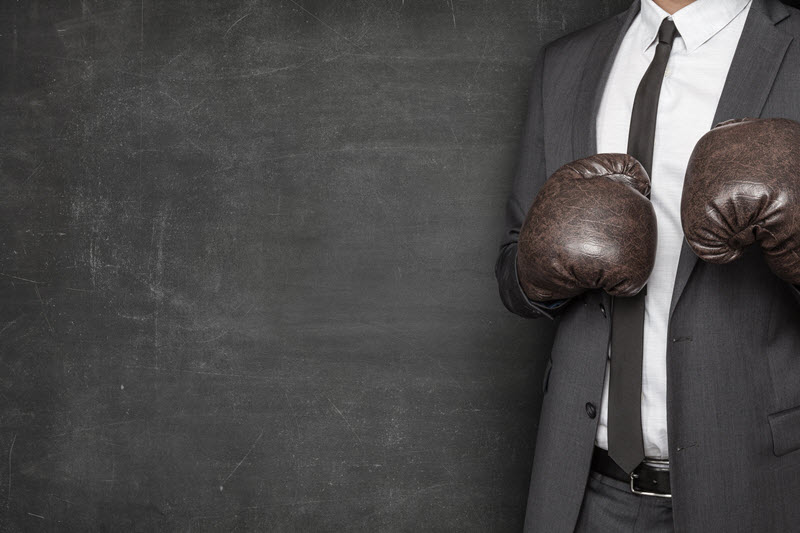 I return at last;
Been a long time coming.
I knew I would.
I knew I would.

It was a matter of when,
not a matter of if.
And here I am.
Here I am.

You thought you could keep me
out of this place.
Well, you were wrong.
You were wrong.

You doubted my resolve:
Said I couldn't do it.
Well fuck you,
you ignorant fool.
Because here I am
Here I am.
~A. Hanna