Balancing Career Goals and Mental Health: Continuous Learning for Today's Young Professionals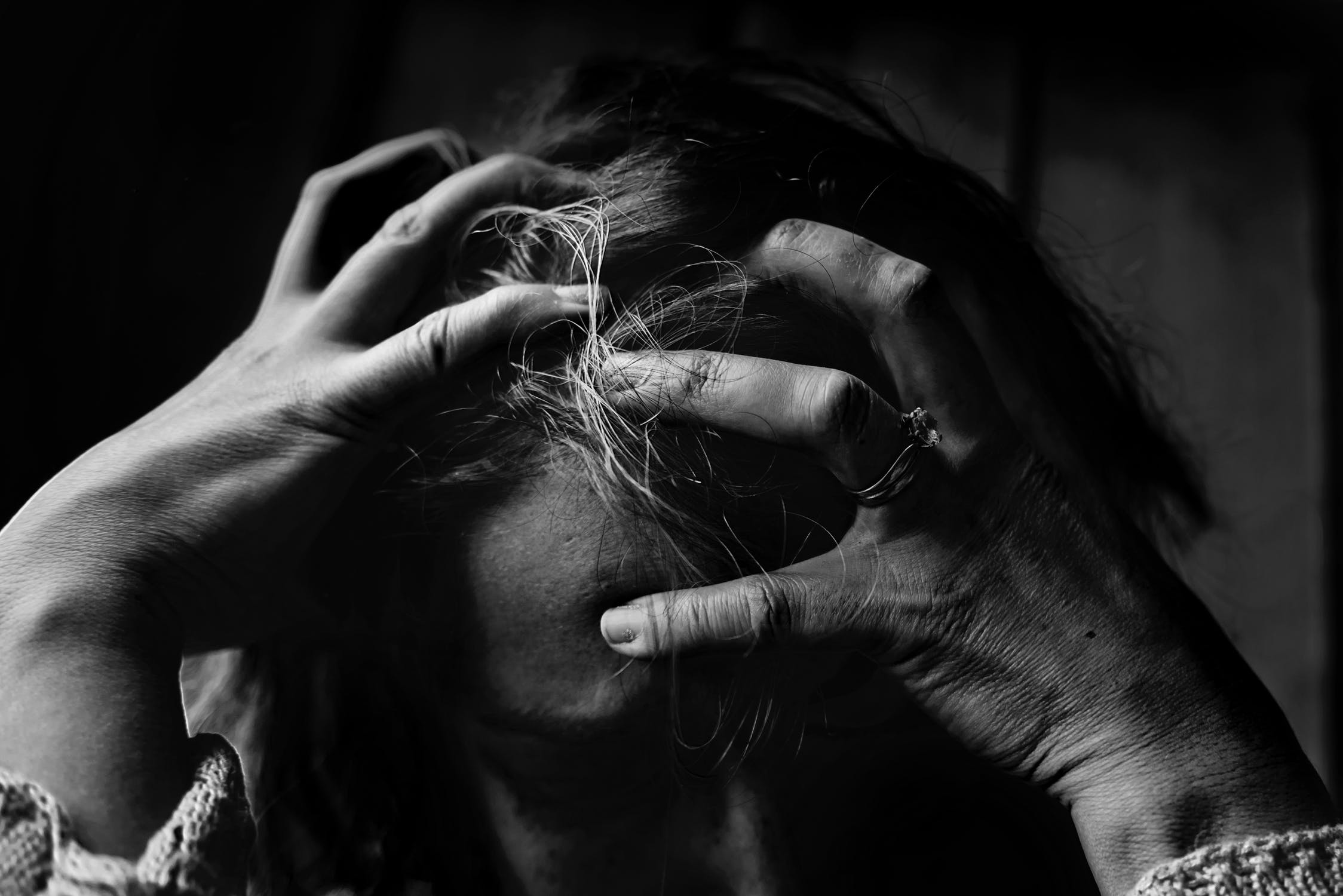 These days, there is always a new digital tool to master, a recently developed approach to try out, or the latest news to keep up with — and employees are expected to constantly adapt in order to thrive. In fact, Forbes reports that no matter what industry you're in, it is essential for you as an employee to continuously learn to improve your knowledge and develop your skill set to succeed in today's rapidly evolving world of work.
This environment encourages us to take charge of our personal development and try to maximize the countless learning opportunities available online and offline. But all this effort doesn't come without a cost.
On the importance of mental wellness
Striving to learn continuously in order to further your career can leave you feeling overwhelmed and drained in the long run, especially if you take your mental health for granted. It's easy for most to disregard telltale signs that their mental health is suffering, especially if their efforts are bearing fruit quickly at work.
But mental health is important in every stage of our lives, and as such, should always be a priority. For professionals just starting out, it's important to temper our hunger to prove ourselves with the mindfulness to monitor our mental health, as extreme stress and fatigue can greatly affect our thinking and learning capabilities. Not to mention, Maryville University highlights that psychologists have recently recognized the many connections between mental health and learning ability, which could explain why those who are more stressed find it more difficult to learn new tasks. Additionally, having poor mental health can affect someone's energy level, concentration, and mental ability — all of which can very much interfere with one's learning. This just goes to show that sacrificing mental health in order to keep improving is counter-intuitive in the long run.
What's more, mental health problems such as stress and anxiety can even affect how you interact with yourself and the people around you. It can lead to burnout amongst employees, with it seriously affecting our collective ability to contribute meaningfully in the workplace. Fast Company reports that 96% of managers say their staff is experiencing some degree of burnout, showing just how important it is now, more than ever, for young professionals to take care of their mental health.
Striking a good balance
Maintaining good mental health while still continuously learning to drive your career forward is a tricky balancing act. And to help you out, here are a few handy tips on how you can balance everything easier. 
Set manageable goals per day. This is the first step in avoiding over-committing to yourself, and to your employer. Meeting your goals and objectives for the day will help you feel a sense of control and accomplishment, which can translate to less stress for you.
Don't skimp on sleep. Getting enough quality sleep helps us to recover from mental as well as physical exertion. It also improves concentration and can help solidify lessons we've learned.
Be physically active. Moving around and exercising are great for both your physical and mental health. Regular exercise helps relieve stress and anxiety.
Don't be discouraged if things don't go as planned. As much as we plan and try our best on all the things we do, we all have our off days. And as our own Alex Hanna puts it, all we can do during those days is to recognize that tomorrow is a new day to try again — a new day to persevere.
Seek help when you need it. Don't be afraid to seek professional help when you start noticing symptoms of serious mental health issues, such as changes in your work and study habits, feeling helpless or hopeless, and severe mood swings.