From a Nurse's Perspective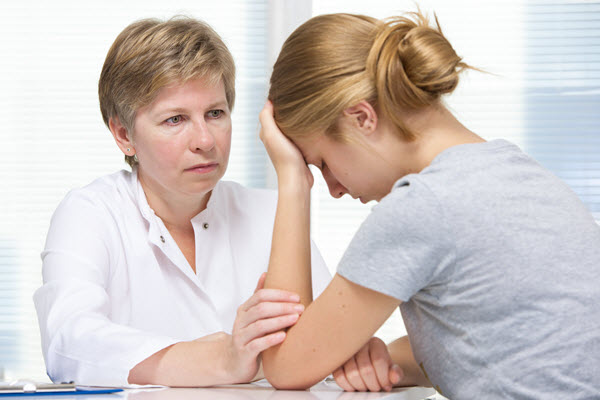 A psychiatric nurse, Sue Brammer graduated with a Bachelor of Science in Nursing from Ohio State University (OSU), completed a Master of Arts in Health Education from OSU, a Master of Science from University of Cincinnati (UC), and a Doctorate of Philosophy (PhD) in Nursing from UC.
---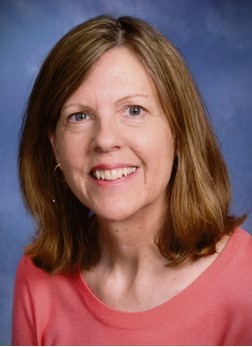 Danei Edelen: How did you know you wanted to be a psychiatric nurse?
Sue Brammer: My mother was a nurse, so nursing was a logical path for me. I remember early in college talking to my mother about the fact that nursing didn't seem to fit. By the time I finished my rotations, she said, I would know. She was right. After I had my psychiatry clinical in 1978, I knew it and I never looked back.
DE: Can you give us some examples of incidents that confirmed for you psychiatry was the right decision?
SB: I was working as a nurse on Adolescent unit. There was a boy, 14, that was diagnosed with schizophrenia with hallucinations. None of the nurses could get him to open up. He was assigned as one of my patients. One day he asked me, "Do you want to play backgammon?" "Yes, but I don't know how to play backgammon. You would have to teach me," I said. So, he did. And as we played backgammon he poured out his heart to me; all his anxieties, voices, and fears. He would never say, "I need to talk." but from then on he would ask, "Do you want to play a game of backgammon?"

My second example is from my work as a therapist. I worked for almost two years with a woman, Mary [not her real name], who was in her 50's and was diagnosed with schizoaffective disorder. She had been ill since her 20's. Mary's wisdom transcended her illness, and I learned a great deal from her. On my last day seeing her before moving on to another job, Mary gave me a book of poetry that had been hers, The Best Loved Poems of the American People. She wrote in it that I had meant a great deal to her, and had flagged three poems for me to be sure to read. It is very fulfilling as a therapist when a patient feels that he or she is as close to you as a family member.
DE: You also began teaching psychiatric nursing. Why?
SB: I have wrestled with my own mental health condition since late adolescence. I was in denial for six years of my depression. Finally, in my forties I was diagnosed as having bipolar disorder. I have been in recovery for well over ten years. It is an enduring struggle, but I have come to peace with it. I believe I bring a unique perspective to the students: one of empathy and compassion not only for the patients but also to them. Many students initially fear their psychiatric rotation. There is a concern that a patient could harm them. By the end of their rotation, they usually become our biggest advocates regardless of their specialty.

I once worked with a group of five LPN students on an inpatient psychiatric unit getting their RN. Part of the learning process is for students to reflect upon their own experiences. In a discussion about trauma, four of the five women shared their own stories. One said sheepishly, "I feel like we're in therapy." I told them I was humbled by their strength and resilience, and they should be proud of what they had accomplished despite terrible circumstances. Each semester, students fill out an evaluation form on their instructors. One student wrote on my evaluation, "Wow! If she only knew the impact she made on this group of women." Part of my impact was making it safe for them to tell their stories and voicing my appreciation of their strength.
DE: Why are you speaking out now?
SB: I think that the only way stigma will be eradicated is if people from all walks of life speak out. I am a psychiatric nurse and teacher. I love communicating and educating to individuals about what life is like as a psychiatric nurse and a person living with a mental health condition.
DE: Why did you agree to this column?
SB: There is a lot of misinformation out there about people with a mental health condition. I find my students have numerous misconceptions when they enter their psychiatry rotation. The only way to correct misinformation and misconceptions is to speak the truth. If I can do so, and positively affect people's lives, I am more than happy to.
---
Thank you, Dr. Sue Brammer, for being our resident expert for "From a Nurse's Perspective". Please send in questions regarding your health concerns to Dr. Sue Brammer by clicking here.
Interested in sharing your story? Click here. We would love to chat.