Challenge the Storm
Challenge the Storm LLC is on a mission to support those affected by mental illness - whether yourself or a loved one. With the proper tools, and the proper education, we can progress the social message of encouraging determination in the face of adversity.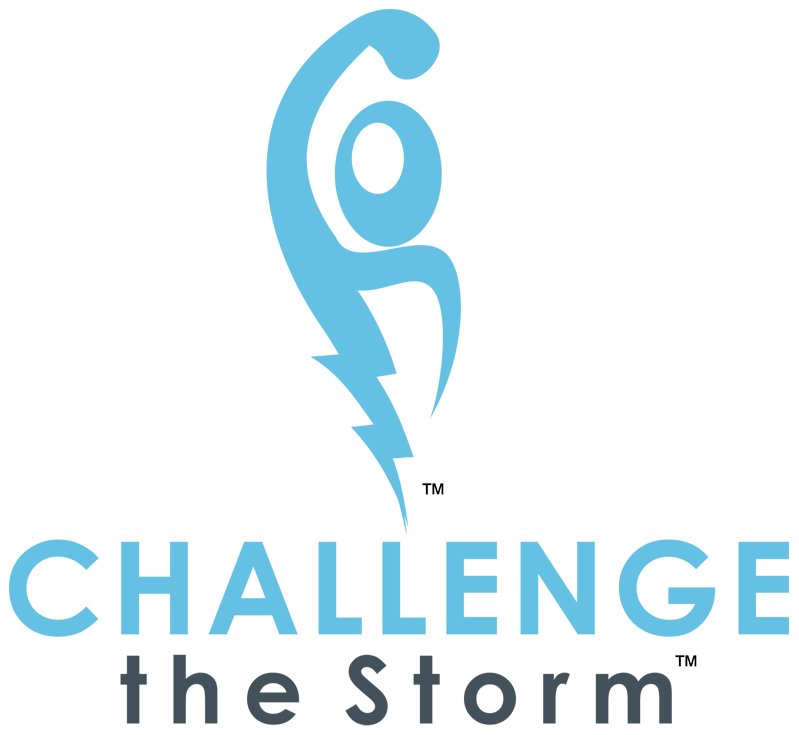 WHO WE ARE
---
Mental illness is no joke, and we strive every day to motivate, inspire, and provide the tools to not only overcome your own struggles, but to support others in their journeys as well. We believe that we all have the power to change one life.
SOME OF THE THINGS WE DO
---
STRESS MANAGEMENT TOOLS
Each of us is unique in the way we experience stress. There is no "one size fits all" approach. We provide a simple set of tools, leveraging a variety of methods to help you combat your negative emotional state.
COMMUNITY CONTRIBUTION
Organizations all around us are making impressive impacts every day. We aim to contribute to the their mission, through events, volunteering, and through YOUR generosity.
AWARENESS EDUCATION
Stay educated on conversations taking place around mental illness. Being aware enables us all to have more intelligent conversations, and to continue to progress towards a world without stigma.
customer testimonials
---
Hi Alex. I can't tell you how awesome it is to be aligned with you and your organization. We who are united in our common cause, a familial link based on limiting our and others mutual suffering. In short, we ROCK!!!
Our Familial Link
Bryan Forsythe - Crack the Depression Code
"About two-thirds of the ladies are here and have seen/read the newsletter & poem. One woman cried. She has had a crappy week, and was really on edge, looking forward to a few days with other crafters. She said your poem hit a nerve and she broke down. Just loved it,and it made her feel good."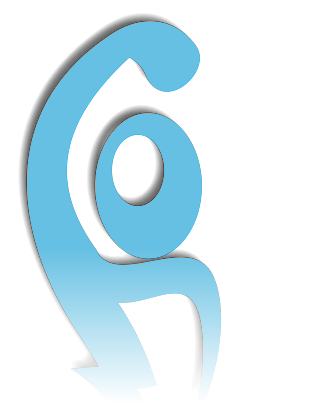 "Glad to be a part of this initiative! Its a great lifestyle that you are promoting and I will do my best to share the message!"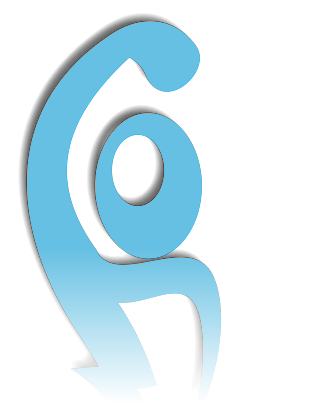 A lifestyle to live by
Amir
"I want to thank you both for the Challenge the Storm bracelet and accompanying poem. Both those, as well as the movement you have started, truly touch me beyond words.  I have fought for my life during some very dark days over the years, and the positivity and support that you are bringing to people is just what this world needs more of. You're in my heart, and I can't wait to see more of the joy that this movement brings to others as it grows."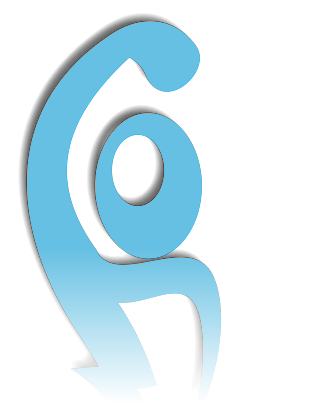 When I needed it most
Bethany
"Yesterday the rainwater and high tide here in Charleston brought to the surface a bunch of trash in the marsh behind my apartment complex. To Challenge the Storm—literally—I spent an hour gathering plastic bags, cans, and styrofoam containers (and even a cooler) from the edges of the marsh and properly disposed of them. Thanks for encouraging me to take positive action!"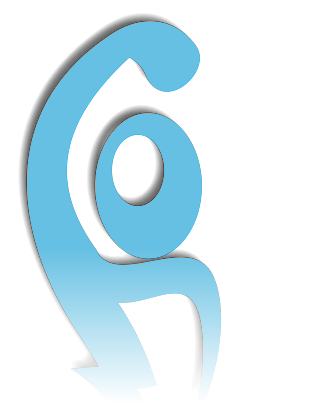 Charleston Storm!
Zach Good