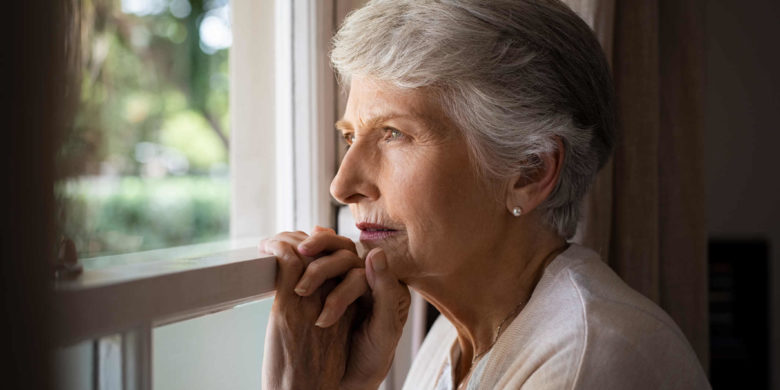 This post was sponsored by, and originally published on Choice Mutual, Written by Anthony Martin,
---
When people watch news reports about death, natural disasters, terrorist attacks or school shootings, they may feel confused and scared.
Maybe they worry about themselves and the safety of their family and friends. These events disrupt our way of life and peace of mind. They can make people feel unsafe and afraid.
The following information can help people prepare for a death or disaster. The more someone learns now, the easier it can be for them to deal later on.
How do people feel after a death or disaster?