April 1, 2017

/
Joanna Fanuko
/
My Story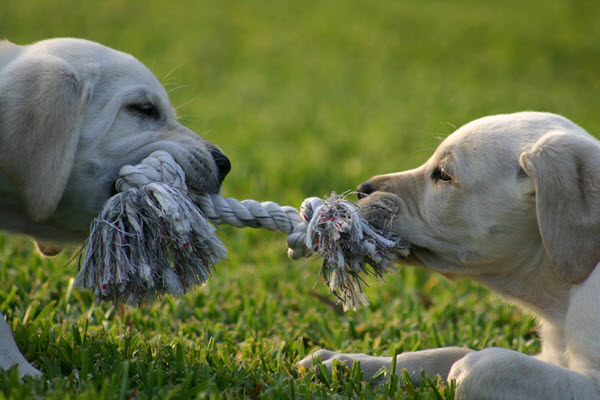 Mind, body, and spirit all require care. If one is being neglected, it affects the other two. Sometimes it can be a neglect or damage that is out of your control. This is the story of how my damaged mind, body, and spirit became whole again. 
The beginning
It begins well: a happy home, a supportive family, an excellent student. I never showed signs of having a mental illness. There was the emotional stage going through puberty, but these were the things that I believe are typical of a teenage girl or boy. I got into a great college and was excelling there.
Dreaming of Paris all my life, I decided to study abroad in France. That is when the unthinkable happened. I was sexually assaulted, and it was done by two young men whom I knew (or thought I knew) fairly well. It took a long time to recognize the gravity of what had happened to me. I came home about a month after my program was complete, but told almost no one what had happened.