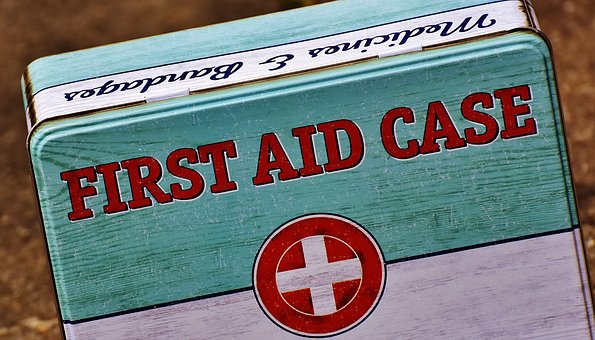 We always prepare a first aid kit for our physical injuries when we go on a camping trip. What if those of us who have experienced symptoms of mental illness had a way to prepare a first aid kit or safety plan to meet those needs?
There are many different types of safety plans but one for my depression and anxiety was the one I never imagined I would need and I wish was explained to me. The plan I probably put the most thought into was the birth plan for my first child. Specifics such as what music to have on, what to have as a focus object, not to have drugs if possible were thought about and discussed with both my husband and my doctor. I will say, the plan was mostly followed although, I did take a little something for the pain.
The other type of plan that comes to mind is a fire safety plan for your house and family members. What do you do if the fire comes near you? What are the alternate ways out of the house: windows, doors? And where to meet up once you are out?